Whether you're looking for one-on-one motherhood mentorship, support for the parents in your workplace, or a heart-centered partnership for your brand,
Totum is here for you.
---
TOTUM IN THE WORKPLACE: ADVOCATING FOR PARENTAL WELLBEING  
Working parents, especially mothers, are doing more than they can handle, and they're burned out.

Let us help your organization create and sustain a culture of care where working parents are supported, represented and advancing.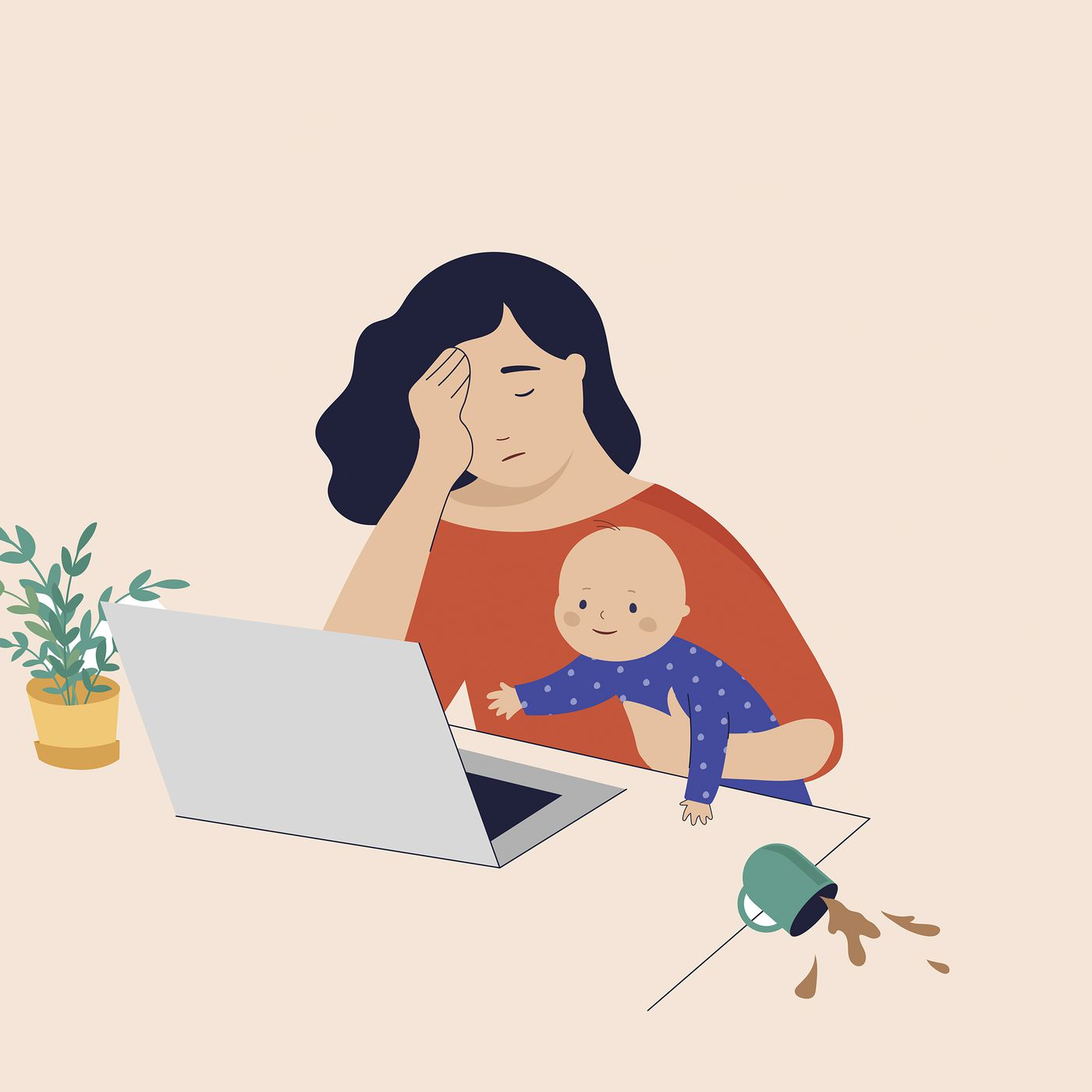 Totum can provide your company's working parents with:
an outlet to express their concerns

comprehensive tools to combat burnout

effective strategies for achieving better work-life balance
In return, you'll have loyal employees who feel more creative, committed, and inspired.
**We've opened up limited corporate client spots beginning May 2021. Get in touch below. **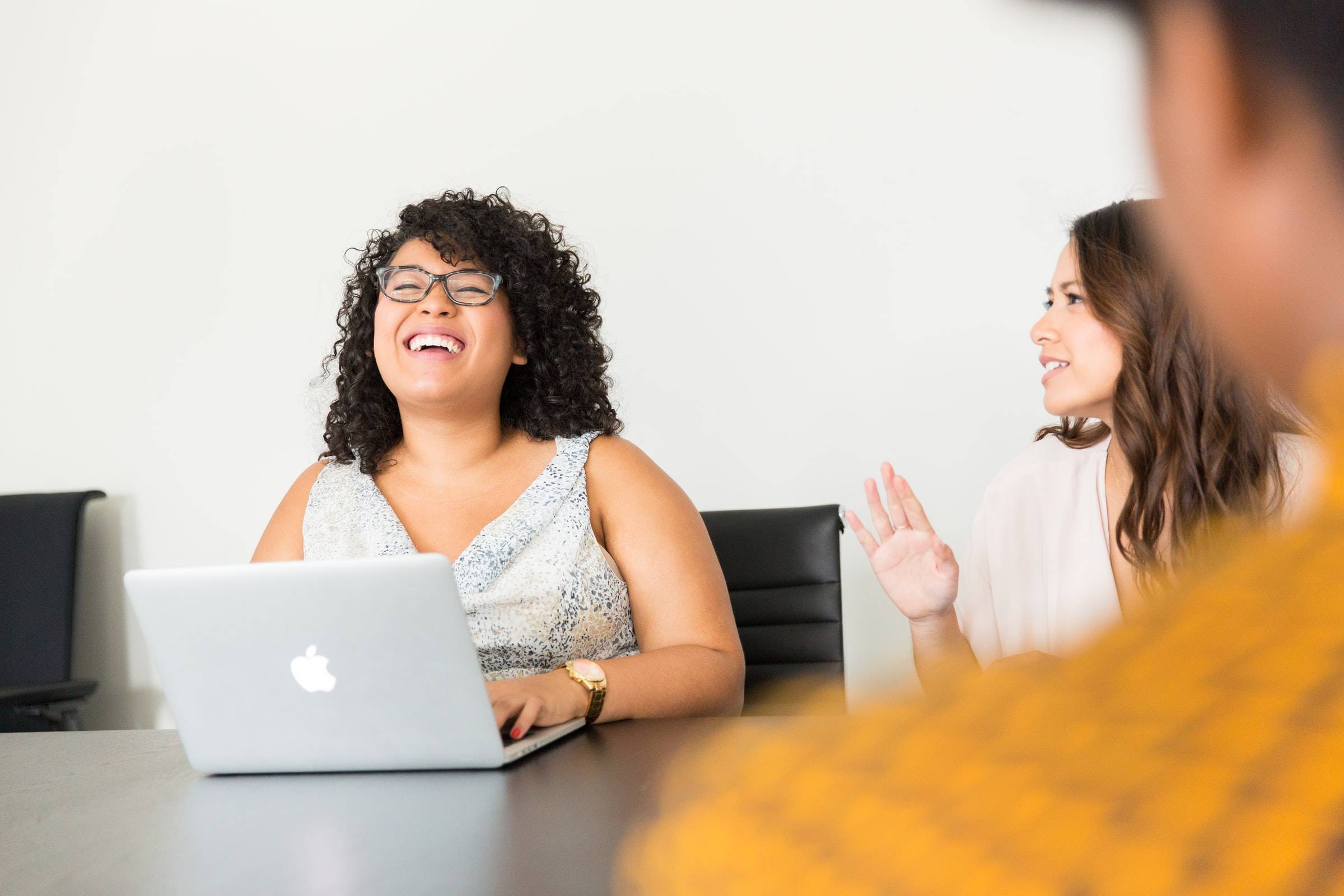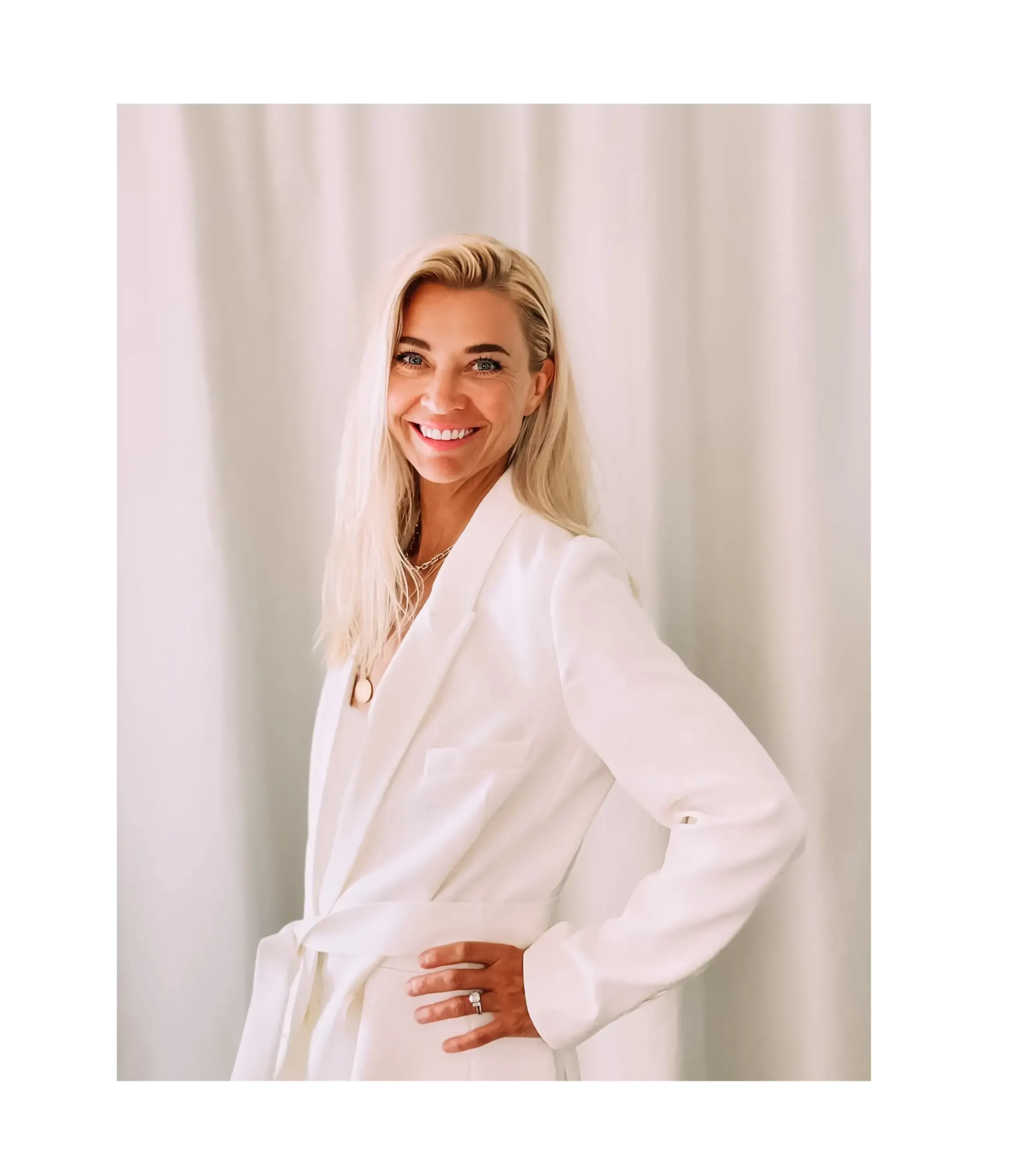 We Get It
✧ WORKING MOTHER
As a mom of 3 who's sat on the leadership team in every company she's served, Totum Founder Erin Erenberg, knows what it's like to do it all, juggling in heels (+/- in sweats on Zoom).
✧ CORPORATE EXECUTIVE + STARTUP ATTORNEY
IP law: Moore & VanAllen, SESAC

Nonprofit Executive Director: Academy of Country Music

SVP Business Development & Affairs: Indiegogo + Omaze

Talent Agent: William Morris Endeavor (WME)
✧ COMMUNITY LEADER
Totum Women reaches over 100,000 women ages 25 to 44 each week through our social media + email. Our bi-monthly programs bring members together with luminaries, thought-leaders and experts in compelling discussions on balancing work and parenting.
I found Erin to be extremely "real" about what women experience and genuinely caring about how we cope with life's ups and downs. I thoroughly enjoyed hearing her story and listening to her suggestions for how to become whole in our own way. She delivered many Gems of Wisdom.

While she is no doubt already extremely successful in her own right, it is plain to see that she is on her way to becoming one of the great wisdom teachers of our time!
- VP CORPORATE TALENT MANAGEMENT, NORWEGIAN CRUISE LINE
---

We've opened up limited corporate client spots beginning May 2021 - get in touch now
---
Is your brand looking to expand its community and develop a stronger sense of trust among modern mothers? Let's collaborate!
Totum has worked with brands like Happiest Baby, Lunya, ThirdLove, Kelly LeVeque, Hatch, ChildLife Essentials, and more to heighten and reinforce their authority in the motherhood space, and we'd love to discuss a collaboration with you.
---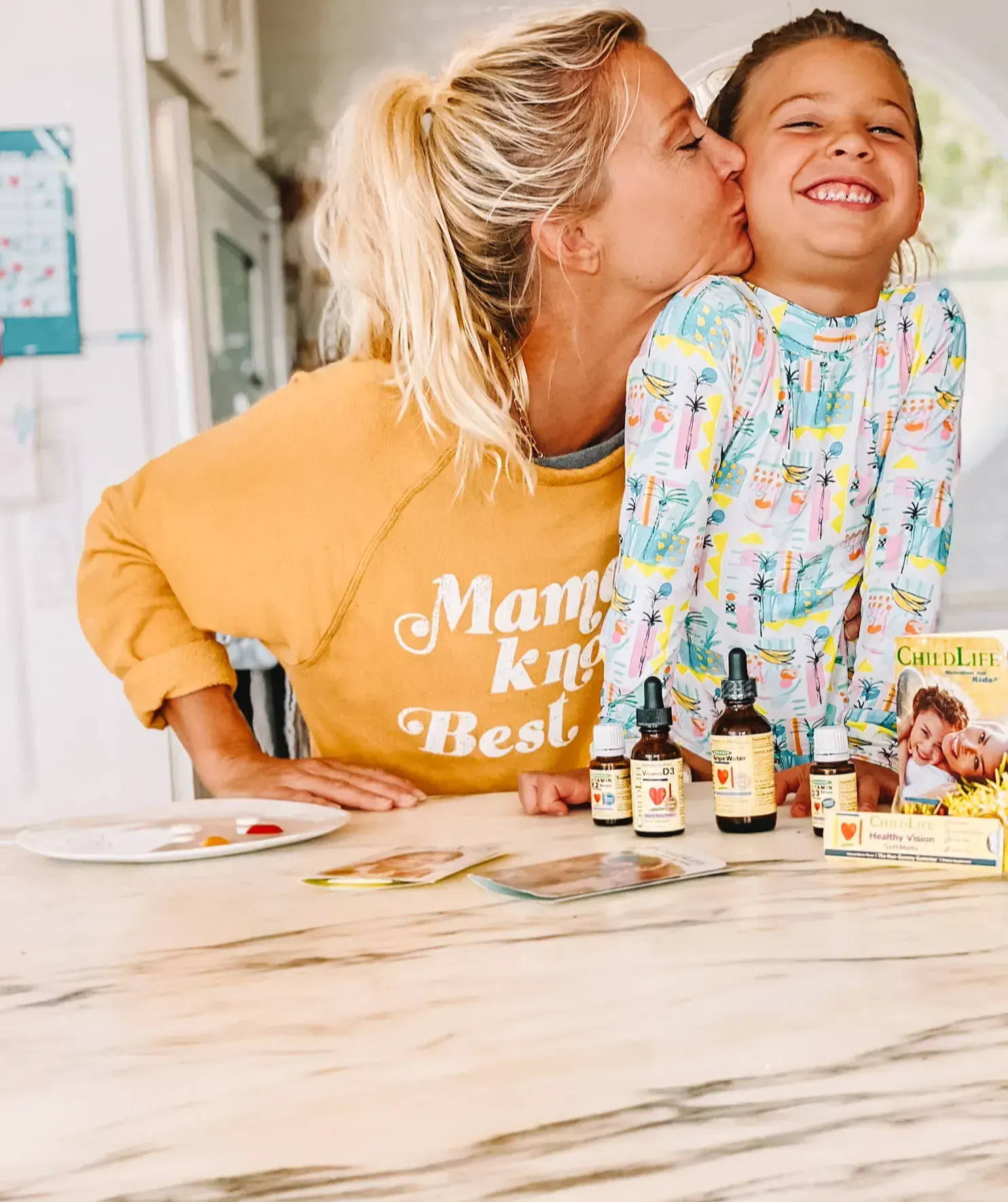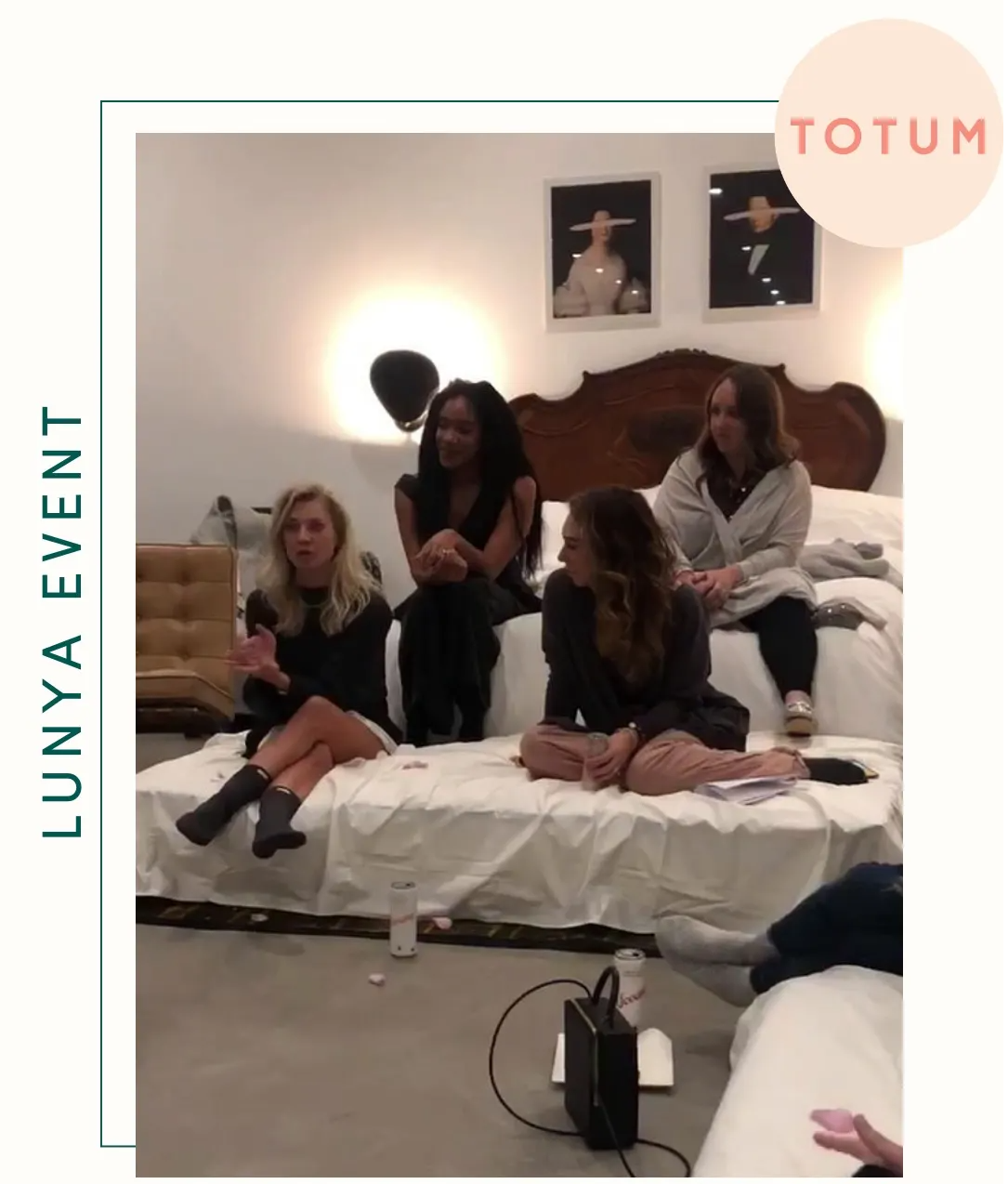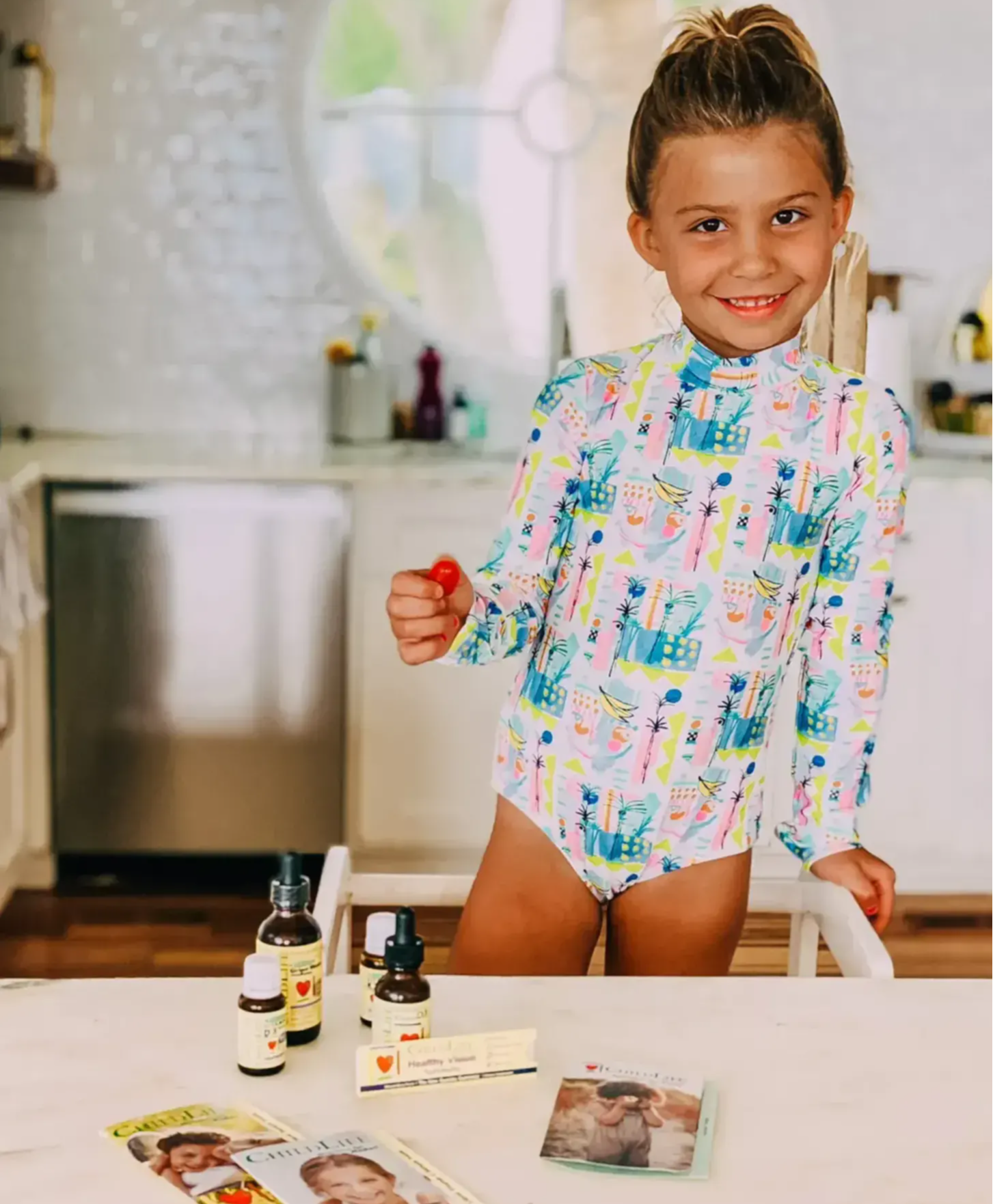 ---
---
---

Events and Digital activations
---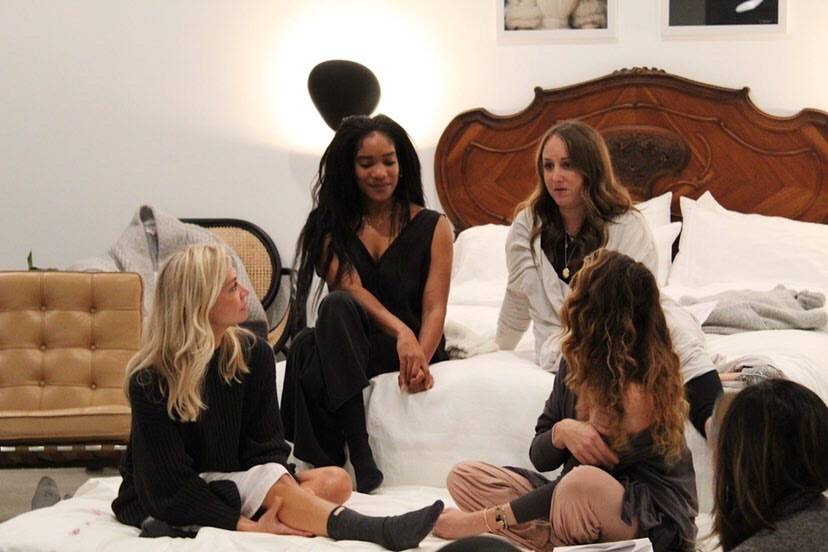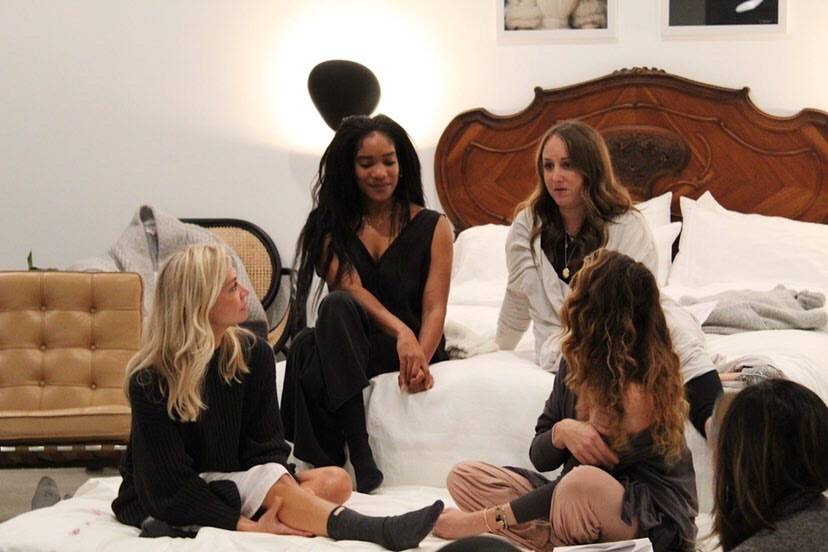 ---
---
---

Sharing Motherhood Stories
---