Whether you're looking for one-on-one motherhood mentorship, support for the parents in your workplace, or a heart-centered partnership for your brand,
Totum is here for you.

Brands + Affiliate Partners


---
---
EMPOWERING WORKING PARENTS AT HOME + IN THE OFFICE
The war wounds of 2020 mean that both employers and employees are still bandaging burn-out, struggling with work-life balance, and trying to figure out what this 'new normal' actually means for their businesses and their families.
Working parents, especially working mothers, feel this acutely. For every one man, four women are currently out of work. And many women who previously worked full- or part-time are now trying to balance full-time parenting, household labor, and home-schooling.
Employed partners who remain in the workforce are struggling with feelings of stress, fear, or resentment. This can manifest in your business as lack of productivity, poor performance, and high turnover rates.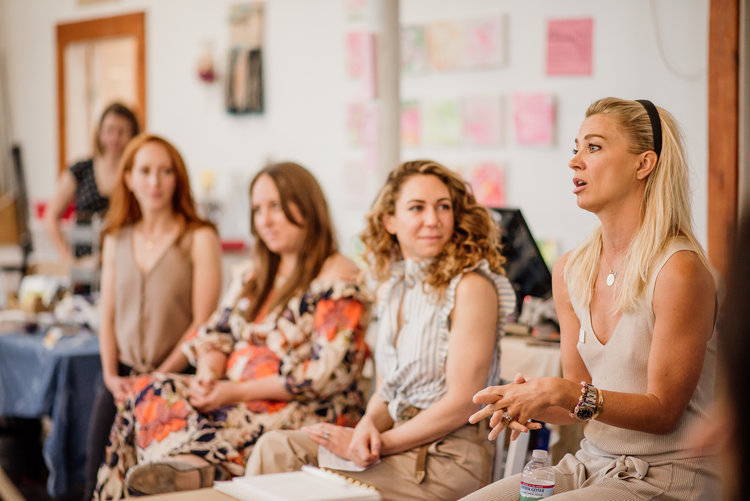 I found Erin to be extremely "real" about what women experience and genuinely caring about how we cope with life's ups and downs. I thoroughly enjoyed hearing her story and listening to her suggestions for how to become whole in our own way. She delivered many Gems of Wisdom.

While she is no doubt already extremely successful in her own right, it is plain to see that she is on her way to becoming one of the great wisdom teachers of our time!
---
---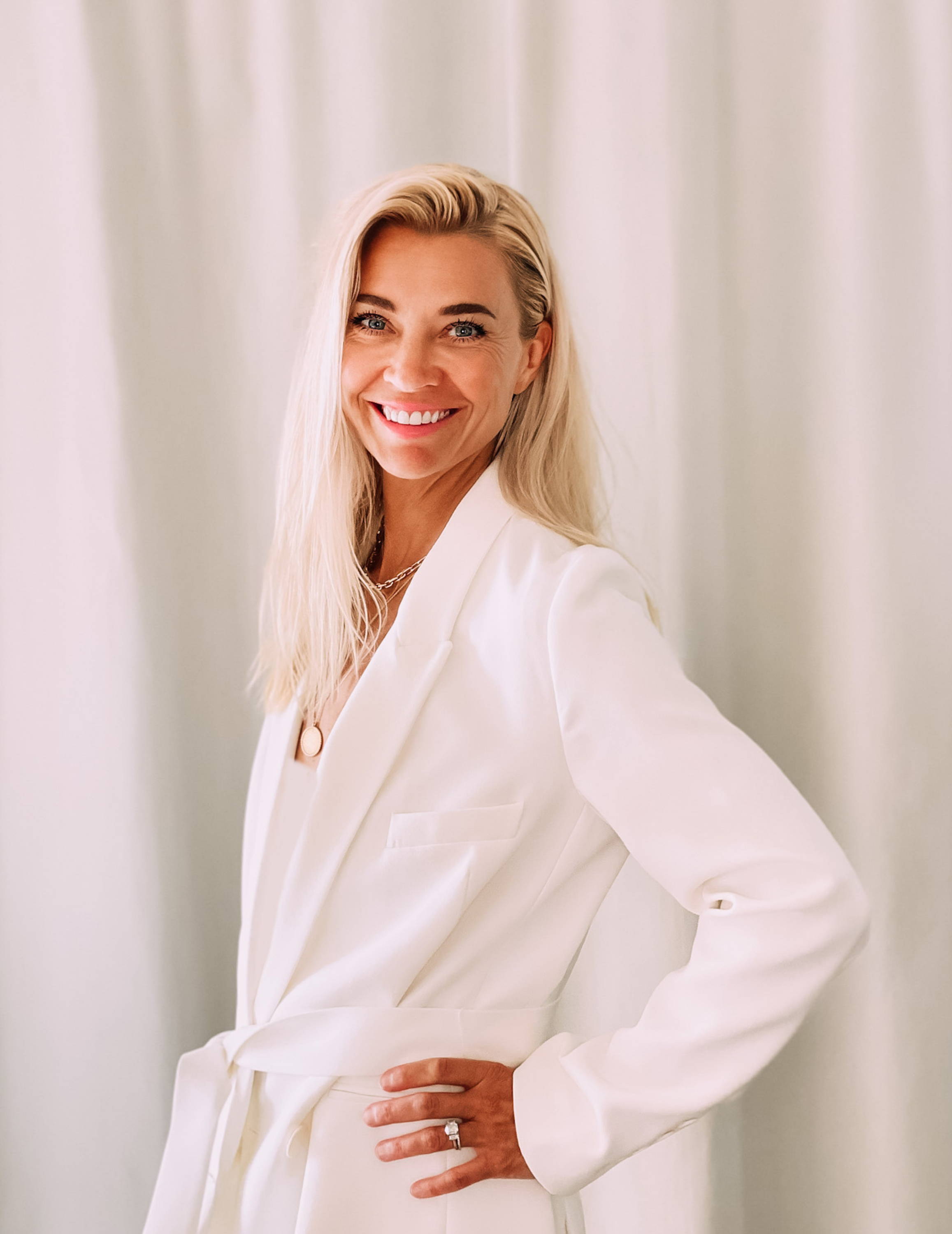 Let Erin Help.
Erin can provide your company's working parents with an outlet to express their concerns, comprehensive tools to combat burnout, and effective strategies for achieving better work-life balance. In return, you'll have loyal employees who feel more creative, committed, and inspired.
Why work with Totum Women?
Erin's been a company leader.
With over 17 years of varied, high-level corporate experience, Erin knows what it means to sit on a leadership team, tackling audacious revenue goals while committing to a culture that values its people.
Erin's been a working parent.
Erin understands what it feels like to balance the stress of hitting growth projections with the ache of racing home for bath time. She's spent the past year juggling work, childcare, and homeschooling, while also running a business. And she's spent it obsessed with the data and research on what's happening to working parents, mothers in particular.
Erin's cultivated a thriving community of women.
Totum Women brings together relevant experts for our community of mothers, and provides holistic tools to help women feel more supported, balanced, and whole. We reach over 100,000 women ages 25 to 44 each week through our social media and email outreach, and the number one topic they want to discuss is balancing ambition at work with motherhood at home.
---
---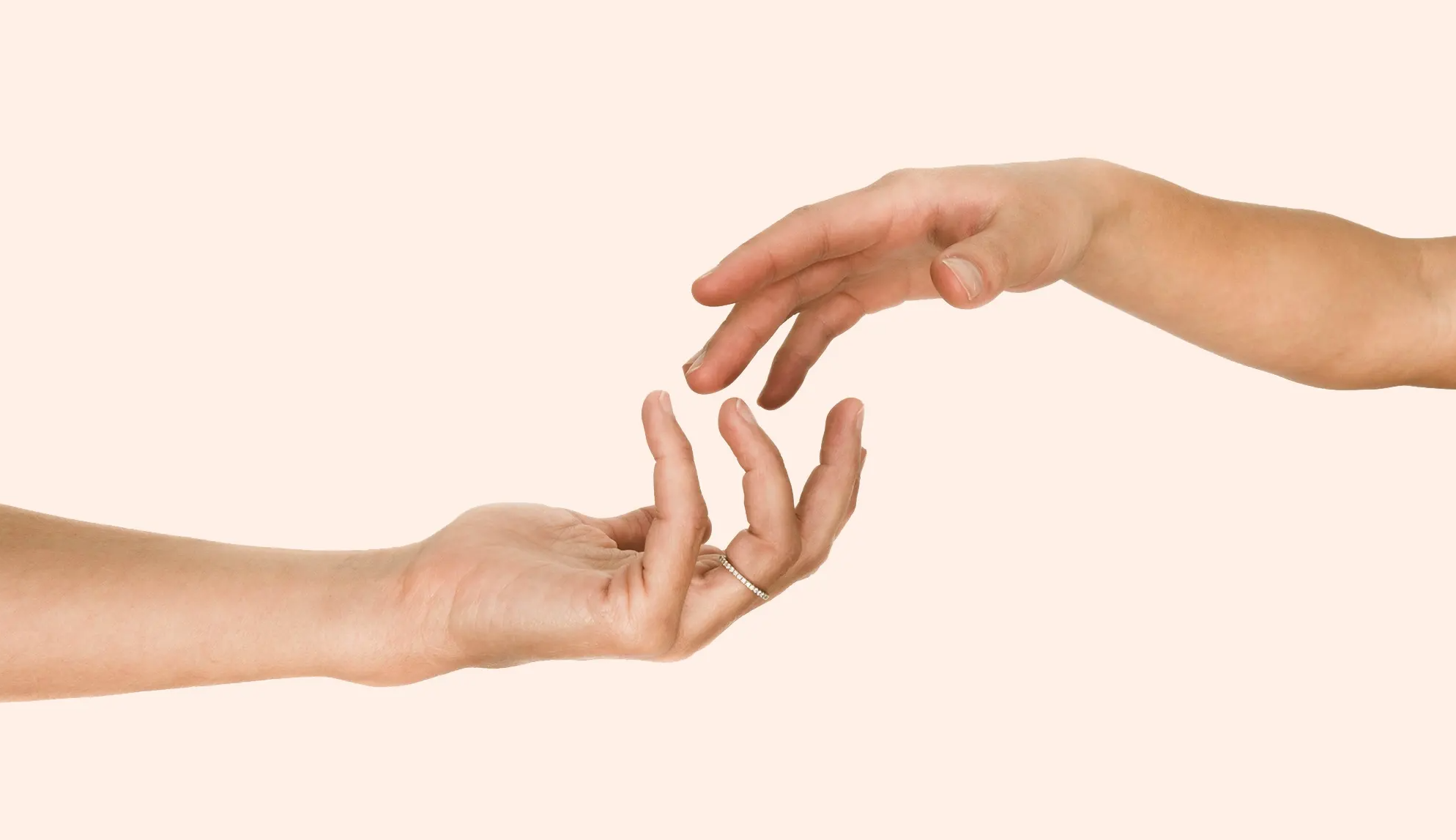 Feeling a little stuck on your motherhood journey? A little lonely? Have a problem that's weighing you down, but feel like you don't have that experienced mom-friend to turn to?
From latch problems to the struggles of transitioning your child out of the crib, from figuring out how to ask for a more flexible work arrangement to just navigating those really tough days, all mamas have been there, and Totum wants you to know that you're not alone.
We're here to help you move through the tough stuff and get you back to feeling like your most powerful self.
---
Because Erin's a mom, too. She understands what you're going through, and she's passionate about uplifting other women.
Because as an attorney, serial business builder, and agent, Erin's built her professional career around connecting with others, and knows how to leverage those connections to help the women she serves. Because she's good at looking at a set of complex concerns and coming up with simple, holistic solutions.
Most importantly, because Erin believes you aren't meant to navigate the complicated journey of motherhood alone. She knows you have the ability to thrive, and can't wait to cheer you on as you do.
One-on-One Support:
After our time together, we'll follow up with:
A recap
Actionable next steps
An introduction where relevant
---
---

Brands + Affiliate Partners

Is your brand looking to expand its community and develop a stronger sense of trust among modern mothers? Let's collaborate!
Totum has worked with brands such as Happiest Baby, Lunya, ThirdLove, Kelly LeVeque, Hatch, ChildLife Essentials, and more to heighten and reinforce their authority in the motherhood space, and we'd love to discuss a collaboration with you.
---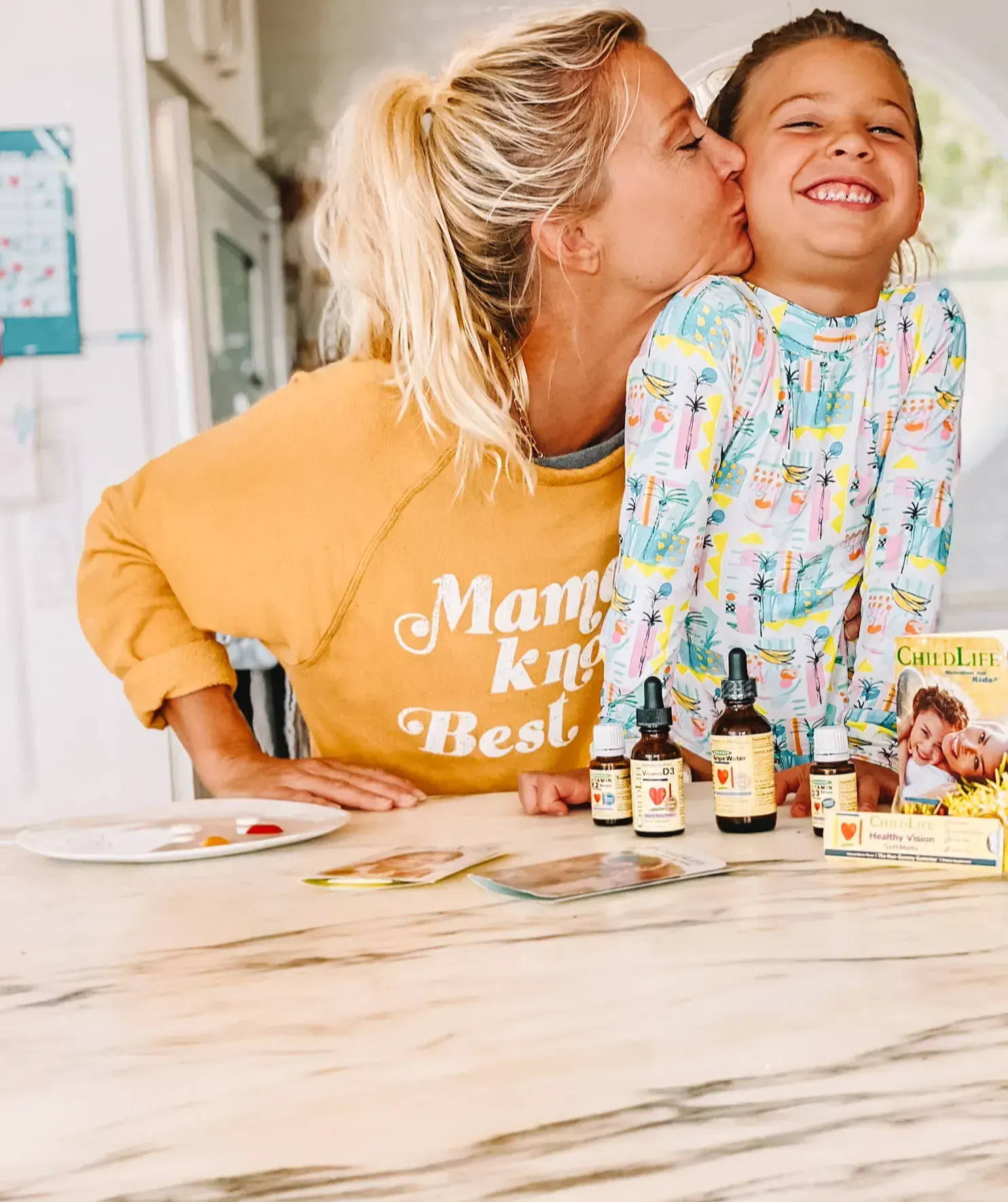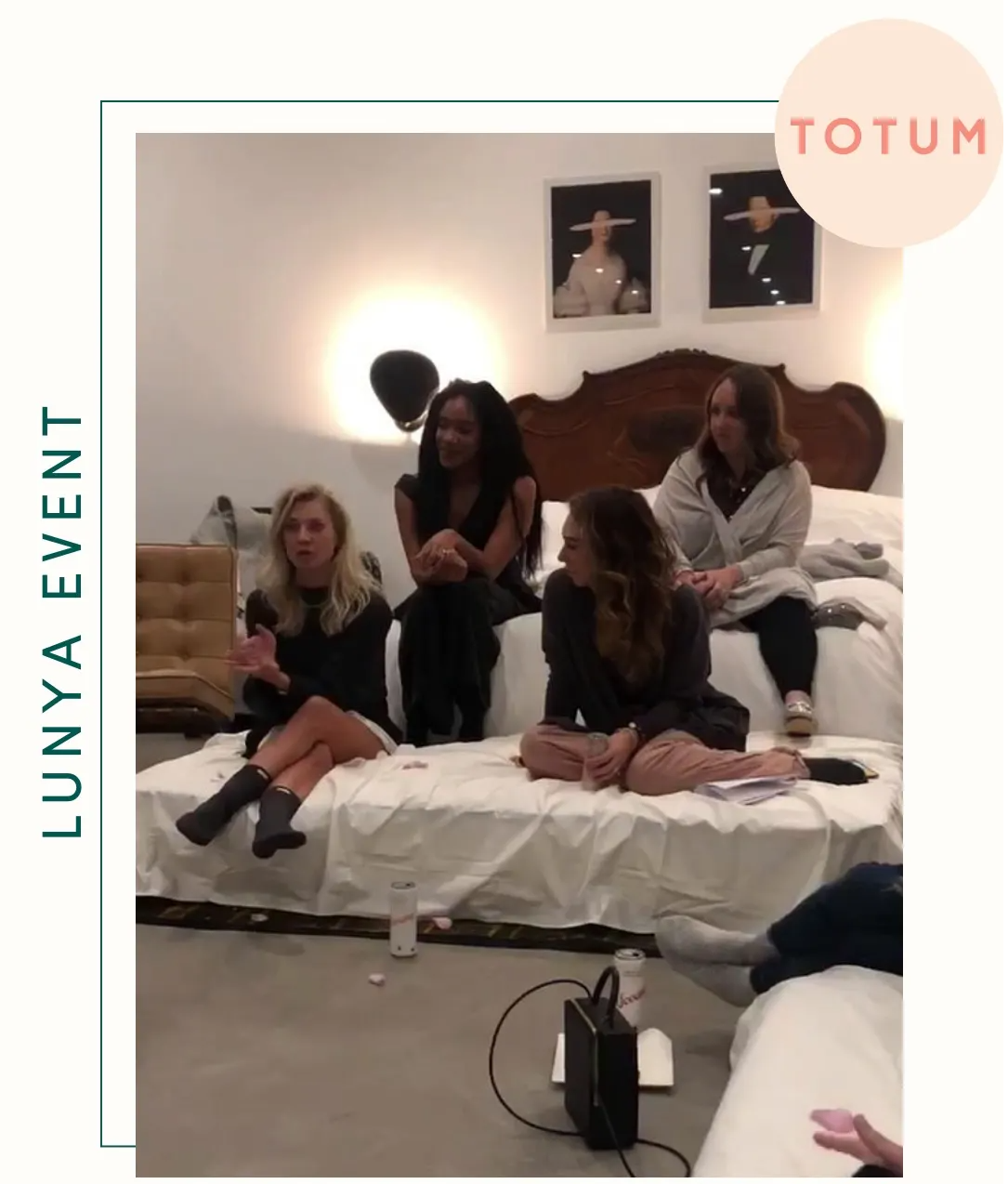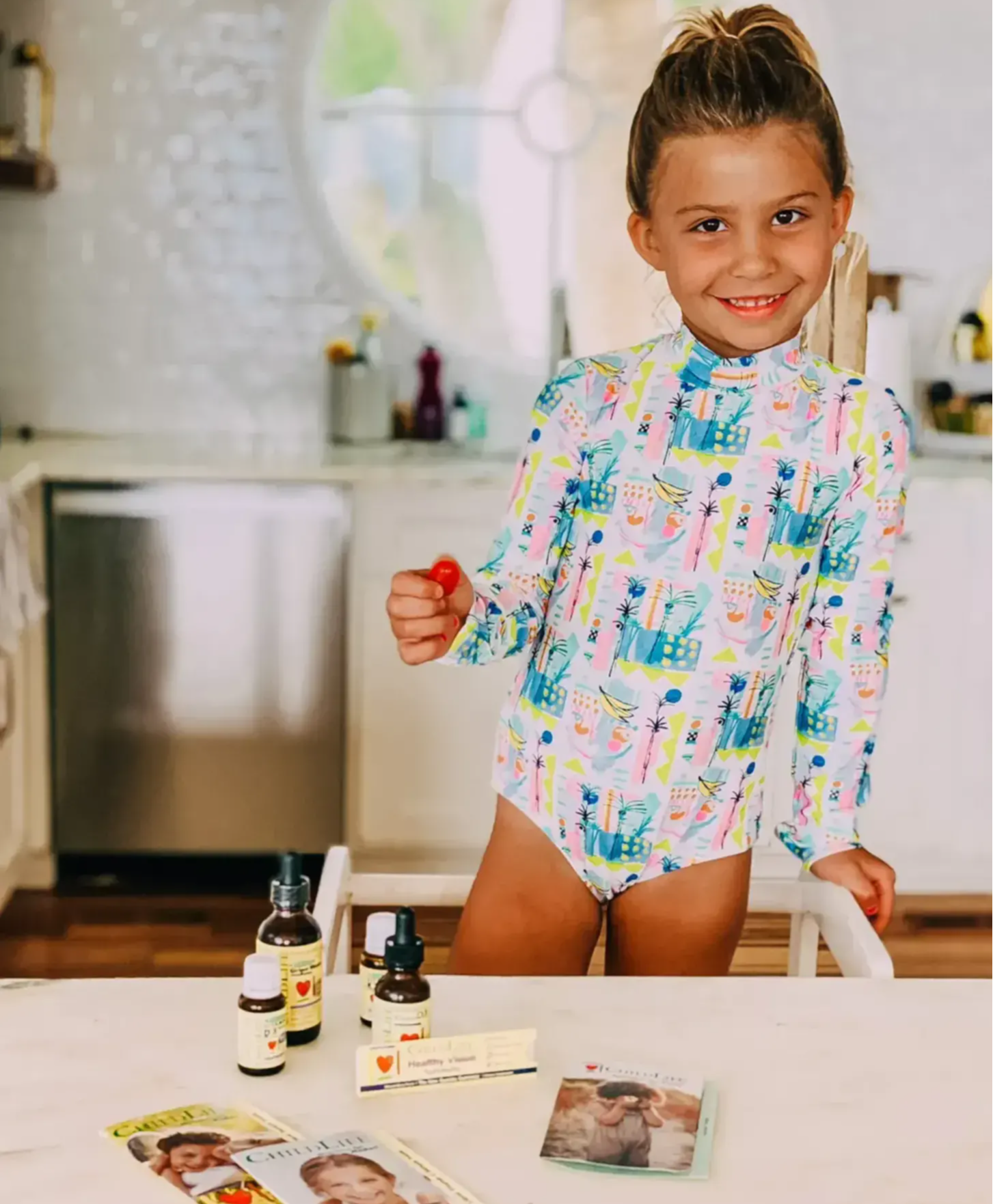 ---
We'd love to be a guest on your podcast!
---
We're available for events and digital activation.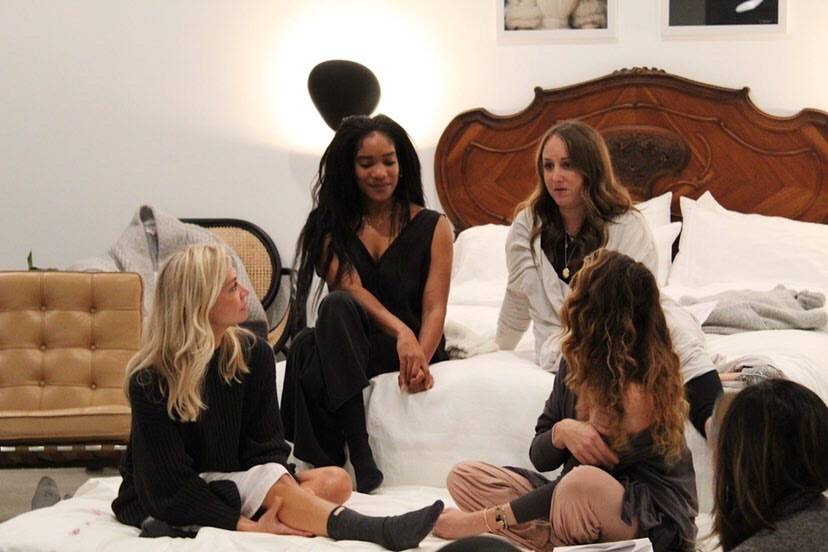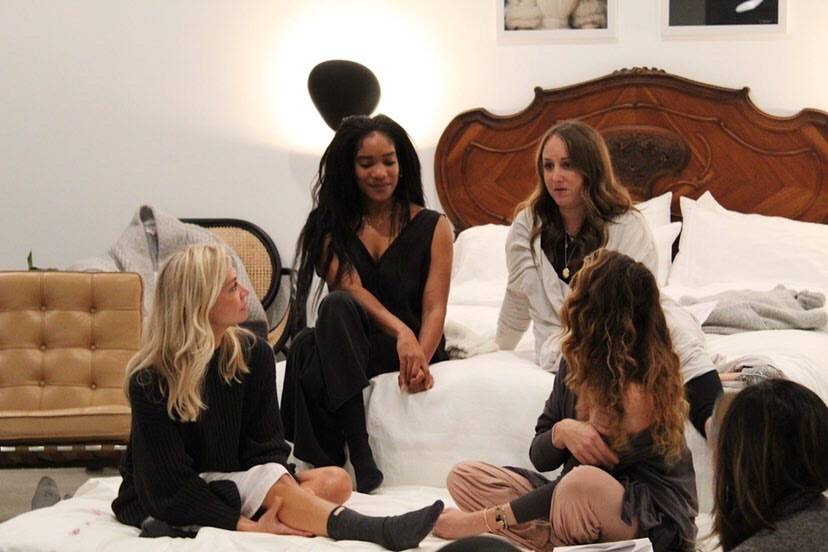 ---
And you can write for us!