Totum began as an answer to a complete vacuum of support, conversation and depiction of the reality of new motherhood. In 2012, when I had our first baby, Instagram wasn't serving up shots of new mothers in mesh diapers, with leaking boobs. Literature and healthcare were focused on pregnancy, birthing, and the resulting infant.
The woman at the center of the story was nowhere to be found. She still receives little in the way of care and support after she's undergone the biggest hormone shift of any human being at any time in the life cycle.
From a well-worn gray chair in our 4-week old baby's nursery, fielding emails from my boss, still bleeding 6 weeks' postpartum, I vowed to be a part of the solution.
In 2017, we launched with events, written content, and our first product: Totum Treats. Treats were a lactation cookie that had saved my supply when I went back to work (reluctantly) at 12 weeks' postpartum. It was a delight to share something with other mothers that worked to solve a problem for me. The Treats made mothers feel loved and cared for, while increasing breastmilk supply.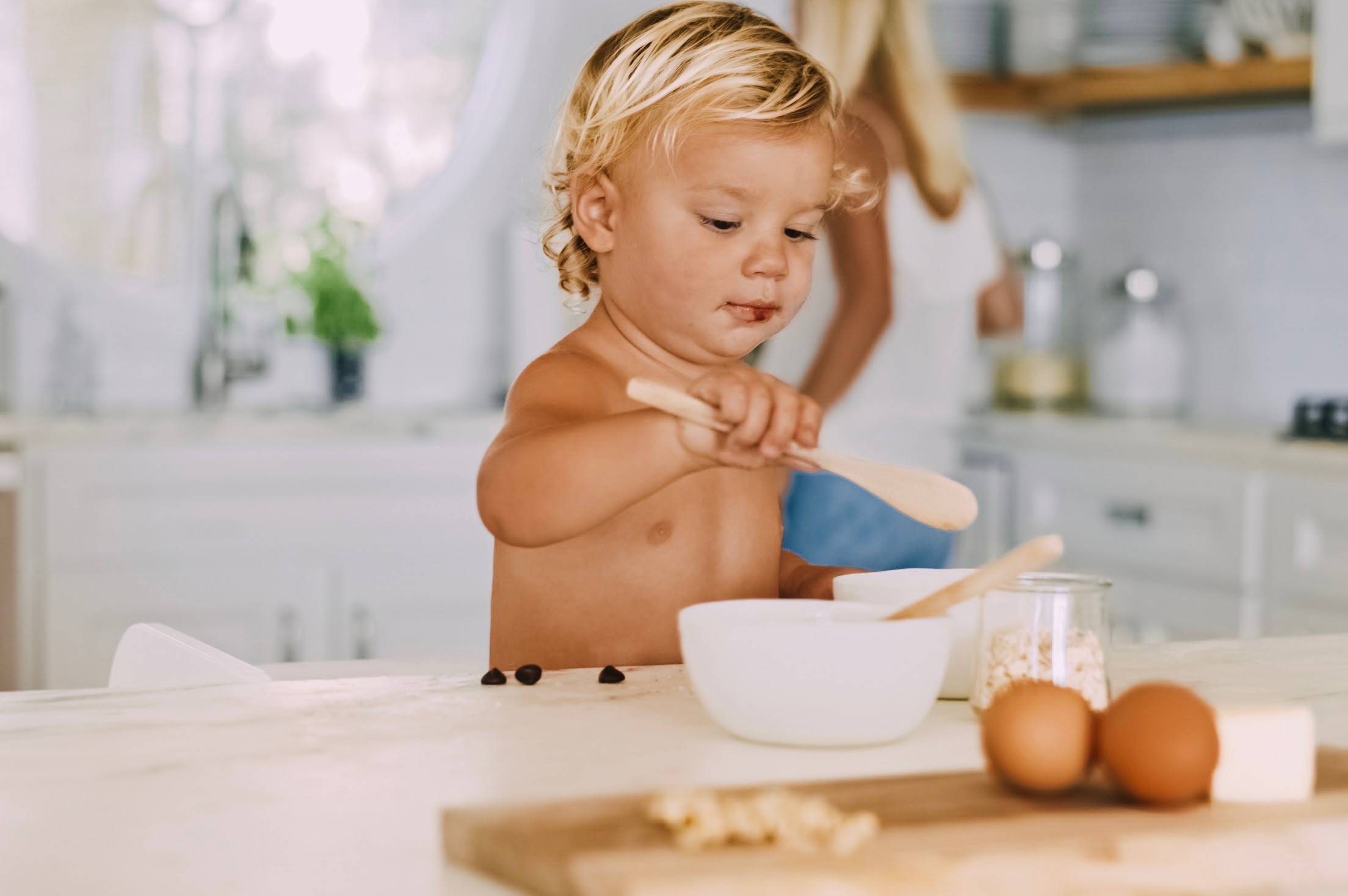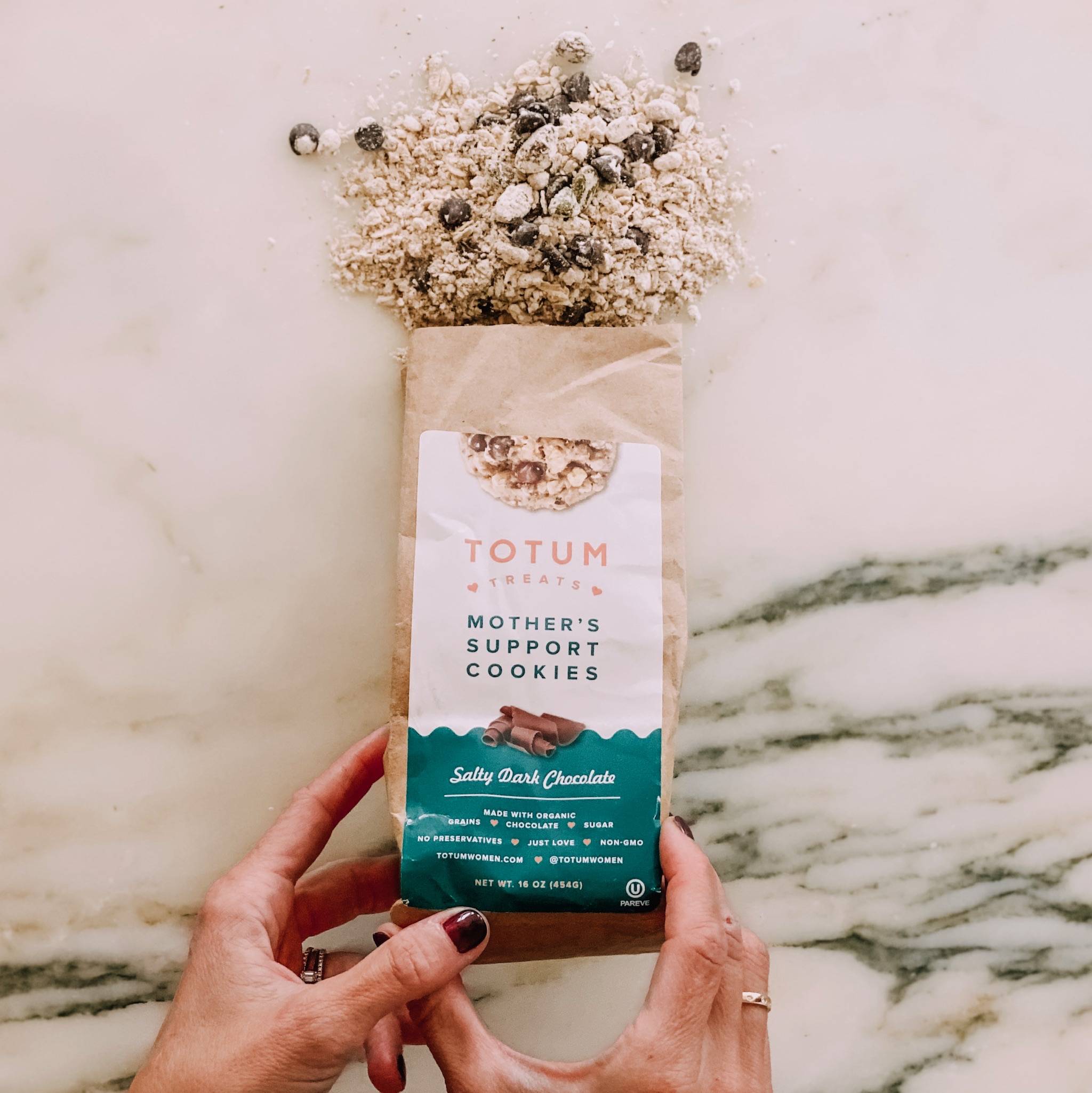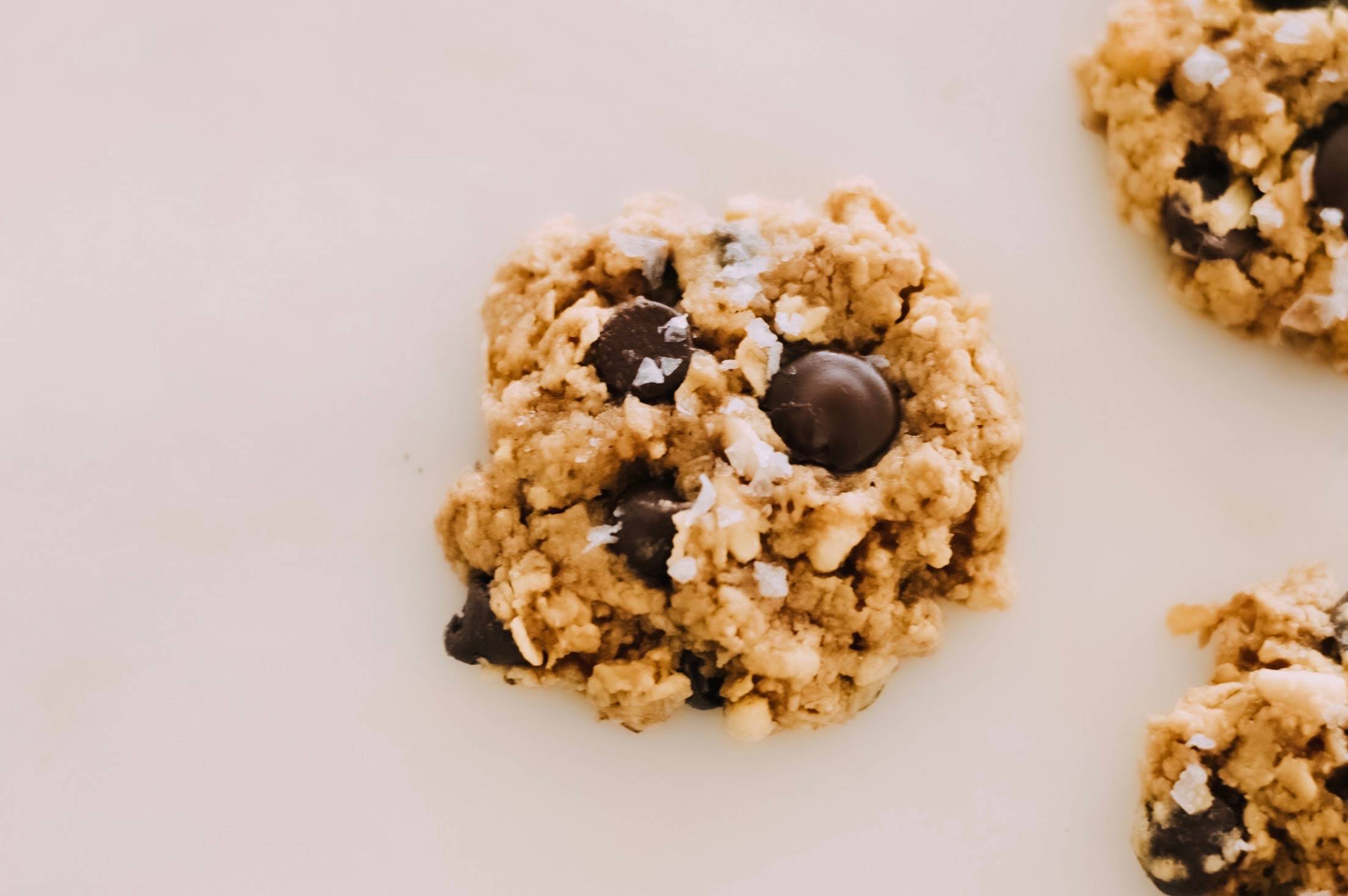 Overall, early Totum focused on a mother's first year after giving birth.
In 2020, we sold out of our Totum Treats mix and suspended this part of our business in favor of advocacy. The US economy, government and our private systems were failing mothers during the pandemic. We heard moms telling us that their needs had shifted from postpartum survival to maternal care and championing beyond that tender first year. We launched a Totum Talks monthly webinar series to bring experts, doctors, even best-selling authors into the homes of isolated mothers at the height of the pandemic.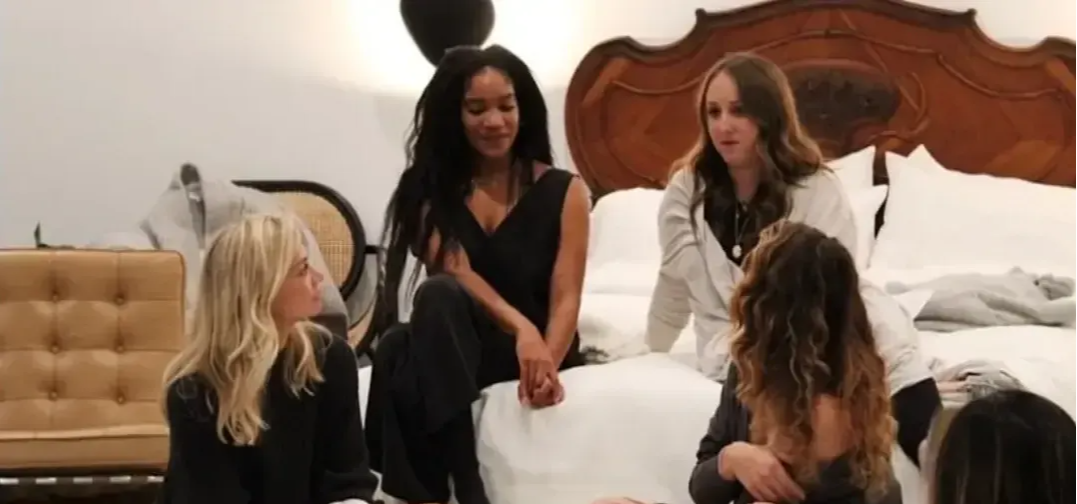 A natural outgrowth of our shift into advocacy, in November 2021 we co-launched the Chamber of Mothers, a nonprofit organization uniting mothers as advocates to create the kind of country they want to live in and bestow to future generations.  
We invite you to join us in shifting our culture until it's truly supportive and loving toward mothers. Join our newsletter, reach out about how we can help in your workplace, find legal support as you start your new business, or get help re-balancing the unpaid labor at home. We're here for you.  
As we've said from day one, this work is too big to do alone, and we believe we're all
In this together,
Erin