Feel like there's not enough time in the day, and you're rushing through life? Could you use more support and a place to connect with other women who "get it" and who will also inspire you to get out of your rut?  
We created Totum Talks just for you.
Put the kid(s) down, grab a glass of tea or wine, and let's hang.
Let's connect. Let's learn. Let's thrive.
Let's Talk.






---
when:
monthly, 1 hour webinar
where:
online, via zoom
price:
Single Ticket for $20
or
Talks Annual Pass for $155.
The Pass grants you access to all Talks, even if you can't make it, & includes a Totum Notebook.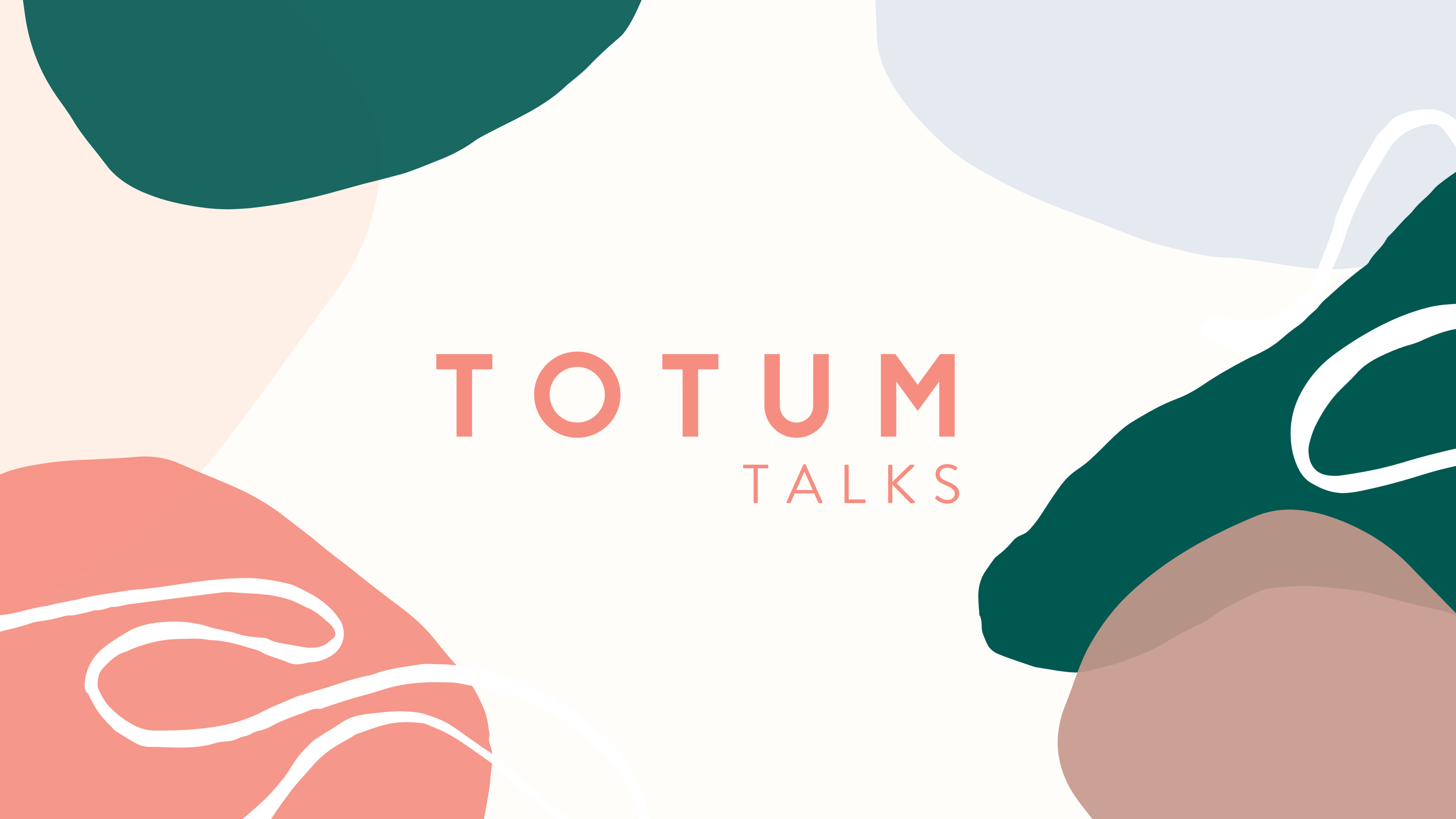 ---
---
---