Share Our Mother's Support Lactation Cookies (3-Pack) with a Friend & Receive $15 Off!
And Your Friend Will Receive $15 Off too!
It's an easy 4 step process.
Step 1: Click the 'Refer a Friend' Button in the lower right hand corner of our site:
Step 2: Become a member and register your account: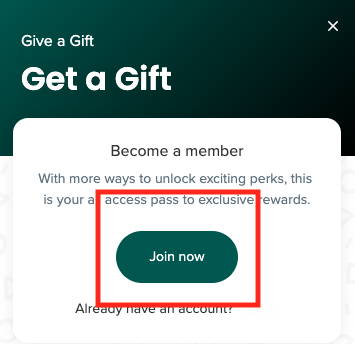 Step 3: Copy your unique referral link and share with your friends! When they purchase their Treats, you'll receive your coupon: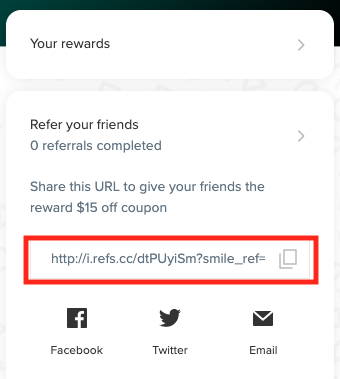 Step 4: Buy your cookies here & enjoy!